Outreach
Reaching beyond the four walls of the church
The following ministries are those we partner with.
Andrew Wommack Ministries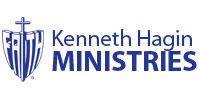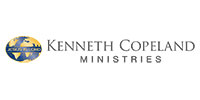 Kenneth Copeland Ministries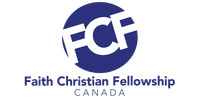 Faith Christian Fellowship
Ministries
Missions
Sri Lanka: LWCC supports the ministry efforts of Sherine and Dileepa Anthony who are doing a great work among the predominantly Buddhist people of Sri Lanka. Through the efforts of this couple, previously practicing Buddhists have yielded to the Lordship of Jesus Christ.
India: Pastor Prem Singh, formerly a Hindu, is reaching out to the Hindu population of India for the purpose of leading them to Christ. The gospel of Jesus is thriving amongst the Hindu population and LWCC is glad to be a part of this Hindus soul winning project.
Maoz Israel Ministries: Maoz Israel Ministries is a Messianic Jewish organization founded in 1976 by Ari and Shira Sorko-Ram. Maoz does a lot humanitarian activities in Israel targeted at widows, orphans, the needy, the oppressed and victims of terrorism. LWCC is also glad to be a part of these humanitarian efforts.
First Nations, Kettle Point Ontario: LWCC supports the ministry efforts of Pastor Murray Shawnoo who has established a church at Kettle Point, Ontario ministering to the First Nations residents. The ministry efforts of Pastor Murray is having very positive impact on Kettle Point First Nations